Memorial Day Market 2016 - Friday, May 27th thru Monday, May 30th
Labor Day Market 2016 - Friday, September 2nd thru Monday, September 5th
Need Directions? Just enter 800 Stuart Drive, Hillsville, VA 24343 into your GPS or Googlemap it!
Fan Page for the Flea Market!
Become a Fan of the Hillsville Flea Market!

This links to a "Fan Page" - just people who are 'fans' of the fleamarket! We used to have it set up as a 'friend page' but got too many friends - lol! (Facebook makes you convert it to a fan page once you go over 5,000 friends). So whether you like the site, or become a fan of the fleamarket, or BOTH! You will find all kinds of interesting people who think like you do. The two pages togeher total almost 9000 likes and fans! wow - I guess a twitter account is in order . . .
~~~~~~~~~~~~~~~~~~~~~~~~~~~~~~~~~~~~~~~~~~~~~~~~~~~~~~~~~~~~~~~~~~~~~~~~~~~~~~~~~~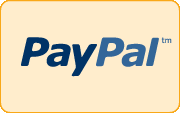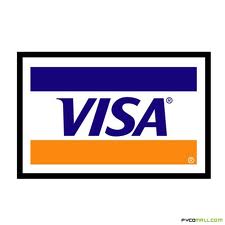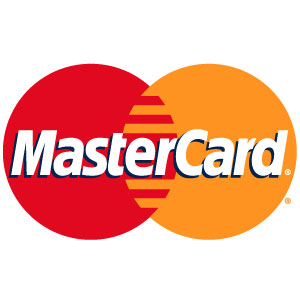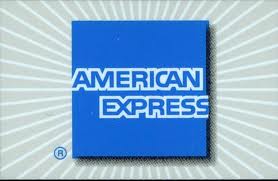 All Rights reserved: www.HillsvilleFleaMarket.com - Business office located in Fancy Gap, VA 24328 - Contact us at 276-728-2778 or e-mail